Employment Opportunities at Walters'!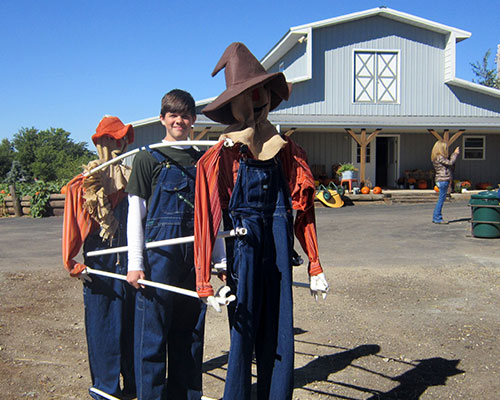 Are you interested in joining our team of hard-working, compassionate, and friendly farm staff? Please download and fill out the form below.
Once completed either bring the form in to the farm or mail it to us at 10001 NW U.S. Highway 77,
Burns, Kansas 66840.